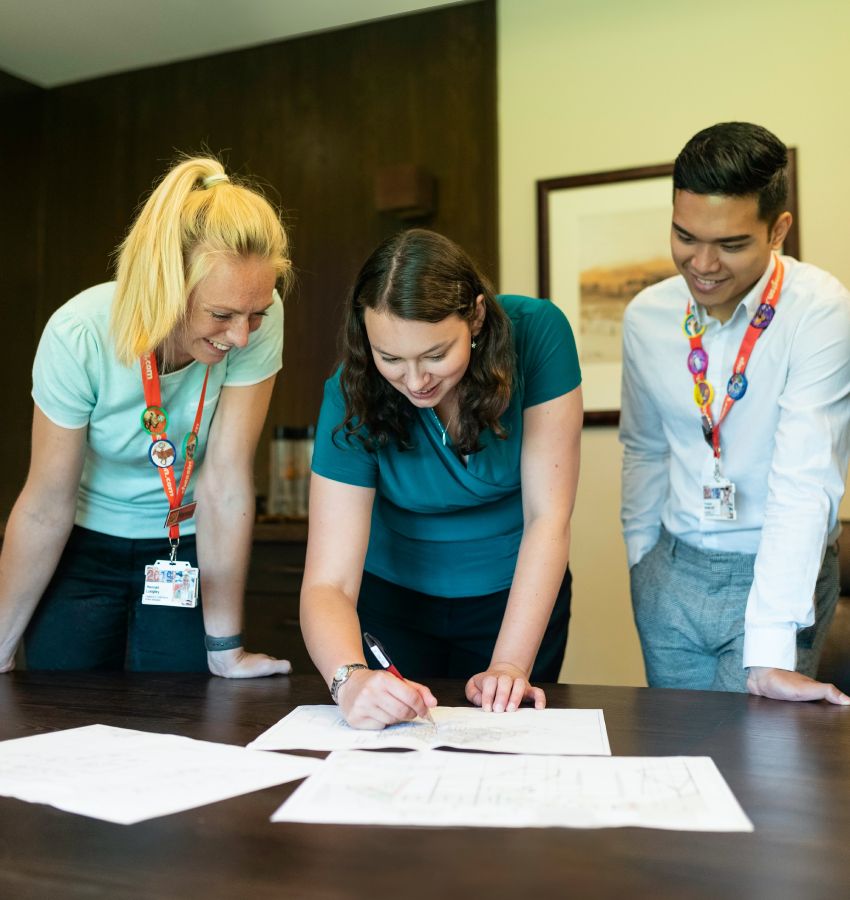 Qina Networks is a well-known IT Technical Support provider. We have been delivering functional business-focused solutions that fulfill client needs. Our unique Technical Support solutions are backed by creative ideas and the right methods. This allows us to provide quality technical solutions that exceeds client expectations.

WiFi Installations For Student Residents
Top SD-WAN Performers Award
Hercules Venter
Chief Executive Officer(CEO)
Nomcebo
I.T. Technical Support Technician
Sibusiso
I.T. Technical Support Technician
Qina Networks is a valued business partner of Vodacom Business Connect . We work together with Vodacom to provide excellence in networking and customer support services .